The 19th annual Teatronto Festival offers spectators four new productions as well as 10 others that will compete for the prize for best play. The festival will take place in the Old City of Jaffa's main theatres: Hasismah Theatre (8 Mazal Dagim Street, Old Jaffa, Tel: 03-6812126), the Arab Hebrew Theatre (10 Mifratz Shlomo, Old Jaffa, Tel: 03-6815554, Tickets: 03-5180851), Cliff Club (33Hazorfim, Jaffa), Merkaz Na Laga'at (Jaffa Port, Second Dock, Tel: 03-6330808).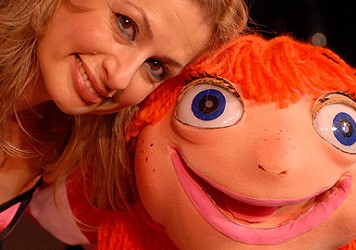 For wholesome family entertainment, Jaffa's Merkaz "Na Laga'at" presents "Haotzar," a children's play directed by Norman Issa. The show incorporates a sailing segment along the Jaffa port. The show can be seen from April 11-13 beginning at 11:00 A.M.

If you're in the neighborhood, you can check out street performances, art exhibitions, creative workshops for children, and an international drawing exhibit.

Festival B'kova offers street performances ranging from acrobatics, clowns, bicycle stunts, fire shows, and more. At the conclusion of each performance, the artist will lay his hat on the floor and the audience can show its appreciation.